Over half of those years were spent exclusively on institutional and industrial projects. MLC Flooring's position in the industry allows us to offer materials at a better unit cost.
We are known for our prompt and competent installations and our tenacity in staying with a job throughout every stage. MLC Flooring offers personal customer service from the initial bid to completion of the project. We take pride in our efficiency and flexibility, but more than anything, the superior quality of our workmanship.
Installation Solutions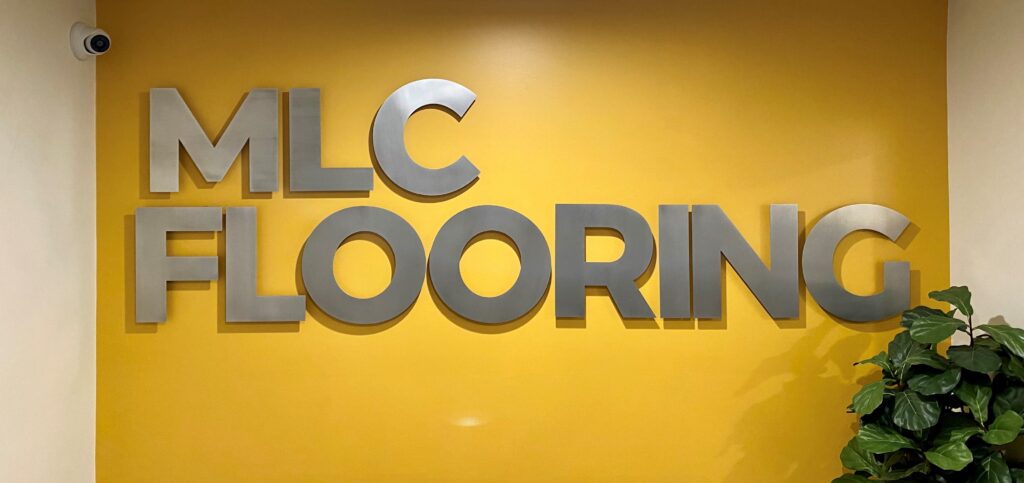 MLC Flooring provides complete flooring services that include master knowledge of carpet, VCT, sheet vinyl, ceramic products, and installation. Several of our installers have received certification to install various resilient products from an array of manufacturers. Most of our mechanics have been working with MLC Flooring for at least fifteen years. We take pride that our installers have been trained professionally at schools ranging from Armstrong to Forbo. No matter the application, MLC Flooring is able to complete the installation.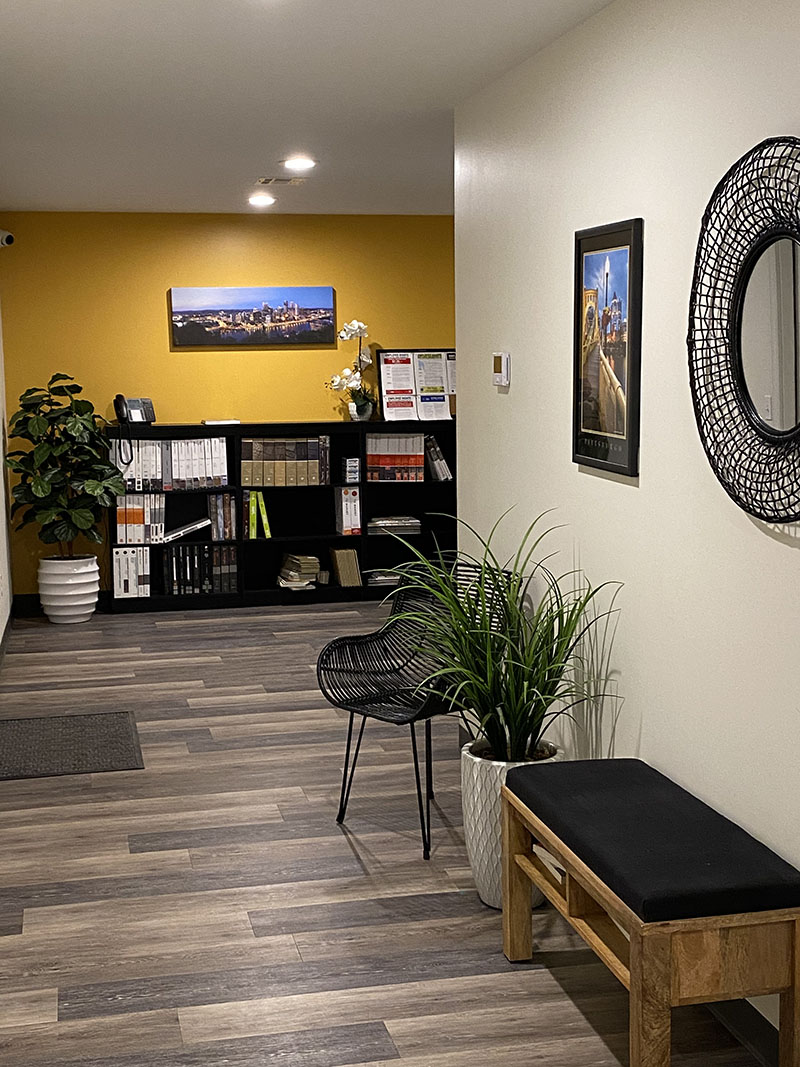 Our Warehouse
Our 14,000 square foot warehouse is fully bonded and climate controlled to keep flooring material secure & acclimated at all times.